Main Content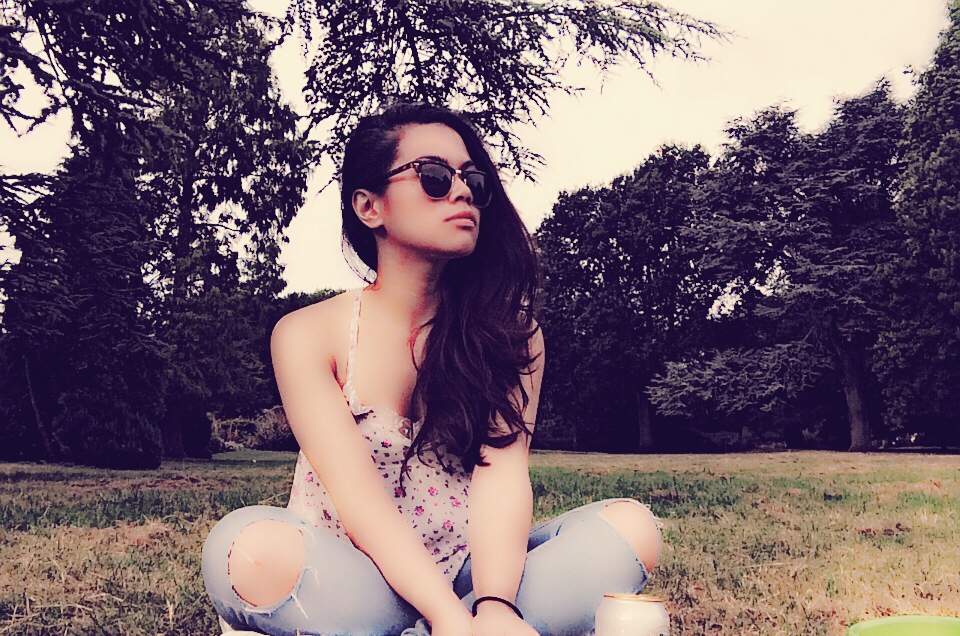 CIAO BELLA!
Tanya was here
loves hearing from its readers. If you have any suggestions or requests regarding the content of this website, then please feel free to let me know. If you just want to say hi, that's perfectly fine, too!
Save
Save
Save
Remember to look up at the stars and not down at your feet. Try to make sense of what you see and wonder about what makes the universe exist. Be curious.

Stephen
Hawking
In order to be irreplaceable one must always be different.

Coco
Chanel
Fear is the path to the dark side.

Yoda,
Star Wars
Life moves pretty fast. If you don't stop and look around once in a while, you could miss it.

Ferris,
Ferris Bueller's Day Off